This store requires javascript to be enabled for some features to work correctly.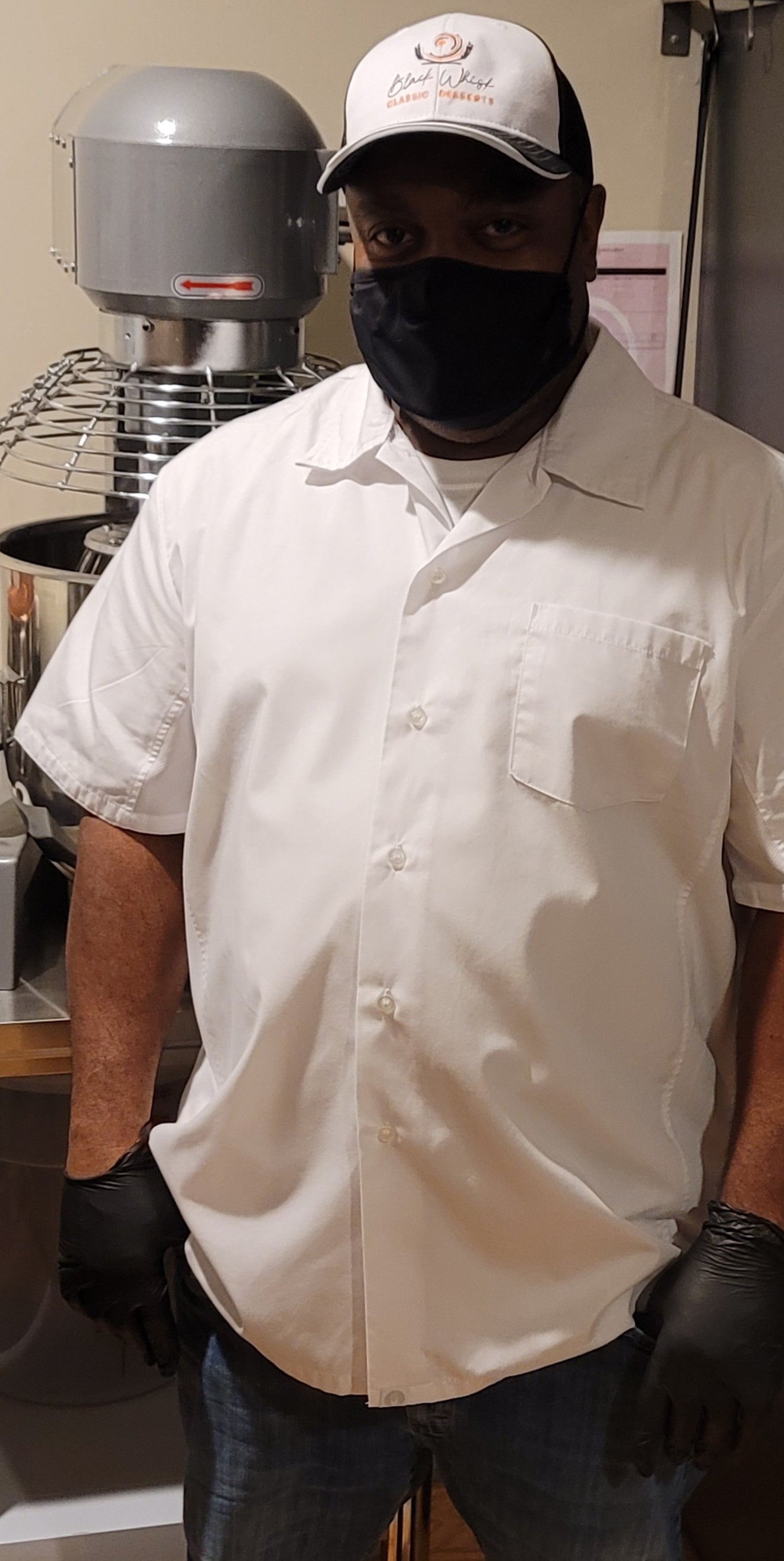 About Us
Every bite of the hot, crispy, sweet, syrupy McDonald's apple pie my grandmother purchased for me on Fridays as an afterschool treat was fuel for my passion for baking sweet treats that make people smile.
Growing up in Washington, DC during the time when it was still known as Chocolate City, I was surrounded by entrepreneurs – innovative business people whose pride in their craft was reflected in the quality of their establishments.  The drive to have something of my own spawned my first baking business at the age of 19.
With nothing but a recipe for a bean-based custard pie, a small savings account, and some expert mentoring, I started Bakery Direct – an outgrowth of my mentor's business, Scrumptious Desserts.  Along with offering baked goods, I also purchased and sold wholesale desserts, and baked and delivered on demand – long before UberEats!
Black Whisk is our reentry into the culinary space.  We are excited to bring back our legendary custard bean pie, as well as additional desserts that we know will be the perfect ending to any meal. Though our look may be new, our commitment to quality, consistency, and customer engagement remains constant. 
Welcome to Black Whisk – let us transport your tastebuds!